Patronage
Support the Museum and make your contribution to the development of the John Paul II Family House in Wadowice. With your support, the Museum has the chance to realise exceptional projects.
see more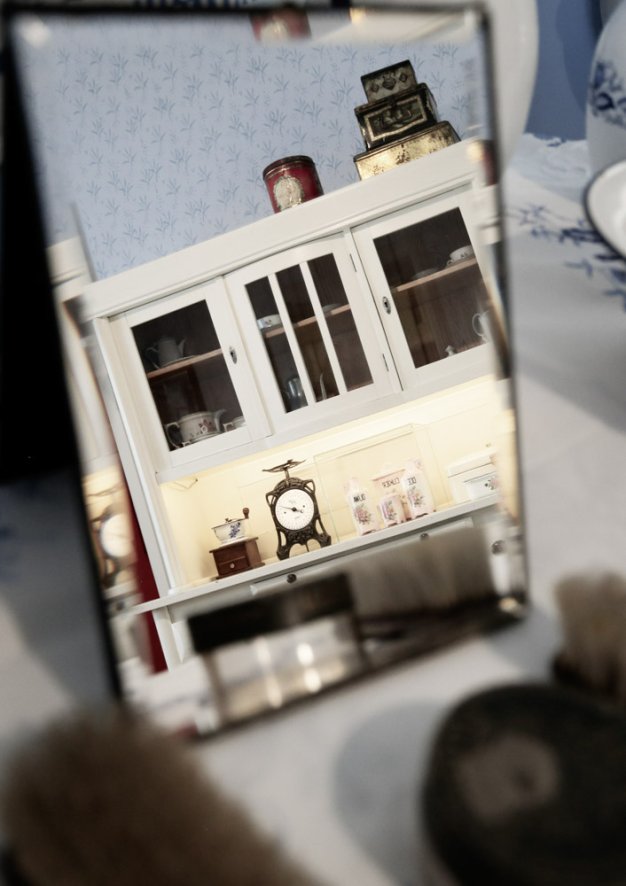 Borrow the exhibition
Over the years, a number of mobile exhibitions have been created on the life and teaching of John Paul II. Present the exhibition in your city!
see more