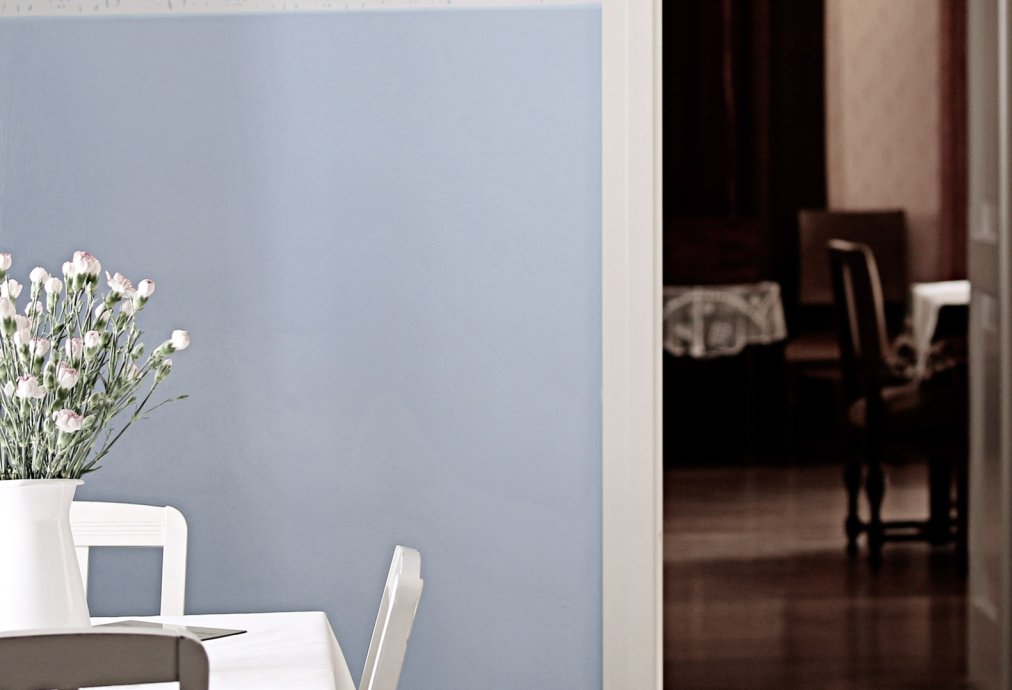 Individual or with a family
The Family Home Museum of the Holy Father John Paul II in Wadowice is a great place to spend time with family or friends. Learn about the history of this exceptional man by visiting the world's first multimedia, narrated exhibition. Join a guided group or take advantage of the individual tour offer.

Before you book, consider which tour alternative will be the most accessible for you. Below you will find information to help you decide.
individually
Self-guided tours allow you to move through the exhibition at your own pace, you are only limited by the Museum's opening hours. Entrance to the exhibition takes place
every 15 minutes,
as well as on a rolling basis, subject to availability. You can spend any amount of time at the exhibition, usually it takes about
60 minutes
to see the entire exhibition, but
if you want to spend more time you are welcome here!
---
Regular ticket:
30 PLN
| reduced ticket:
23 PLN
You can also take advantage of a family ticket - check the
price list.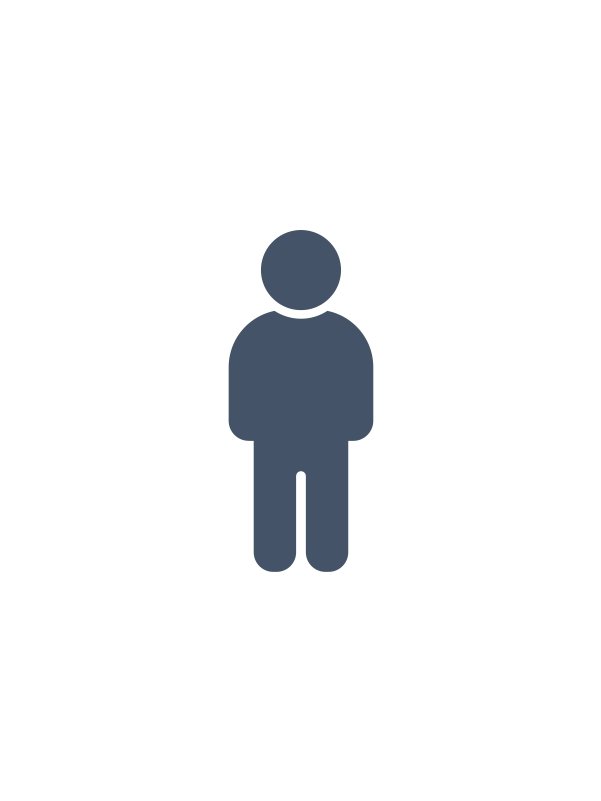 with a guide
How about joining a guided group? The exhibition is a narrative story about the life of Karol Wojtyla, it is worth having someone tell you the story. This form allows you to enter into communication with the guide, who will additionally answer all your questions.

Museum guided tours are held at scheduled times in groups of up to 30 people. At the entrance you can use a tour-guide device, so you can hear the guide at all times. The tour lasts approximately 60 - 70 minutes and is in Polish language.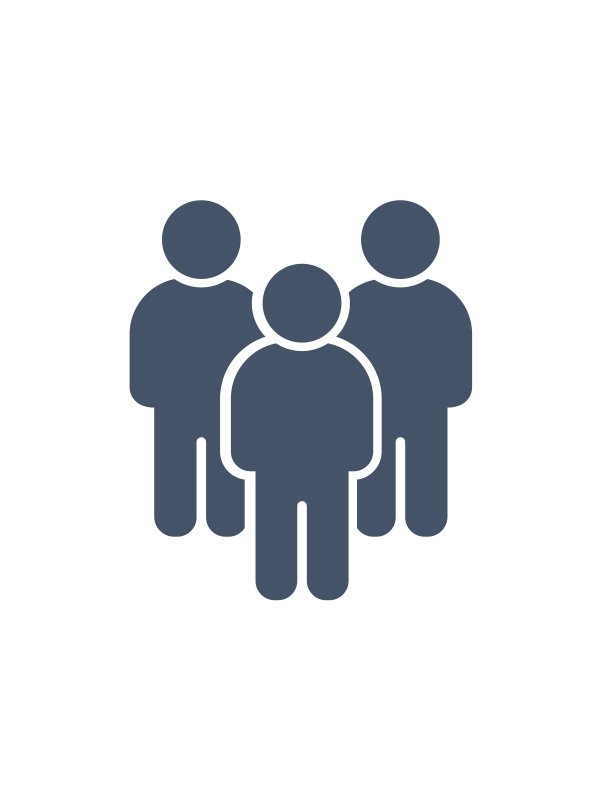 Due to the daily ticket limit, we encourage you to purchase tickets in advance online, especially between May and October.
---
Regular ticket:
40 PLN
| Reduced ticket:
33 PLN
You can also take advantage of a family ticket - check the
price list.
with an audio guide
Audio guides are devices that will make your visit to the Museum
even more interesting.
Follow the tour path in English, German, French, Italian, Spanish, Portuguese, Ukrainian, Slovak, Hungarian or Slovenian. This form is also a great and accessible tool for the youngest equipped with a tour path adapted for children (in polish only).
Use of the audio guide requires the use of headphones - either your own or disposable, available at the Museum.
---
regular ticket:
39 PLN
| reduced ticket:
32 PLN
You can also take advantage of a family ticket - check the
price list.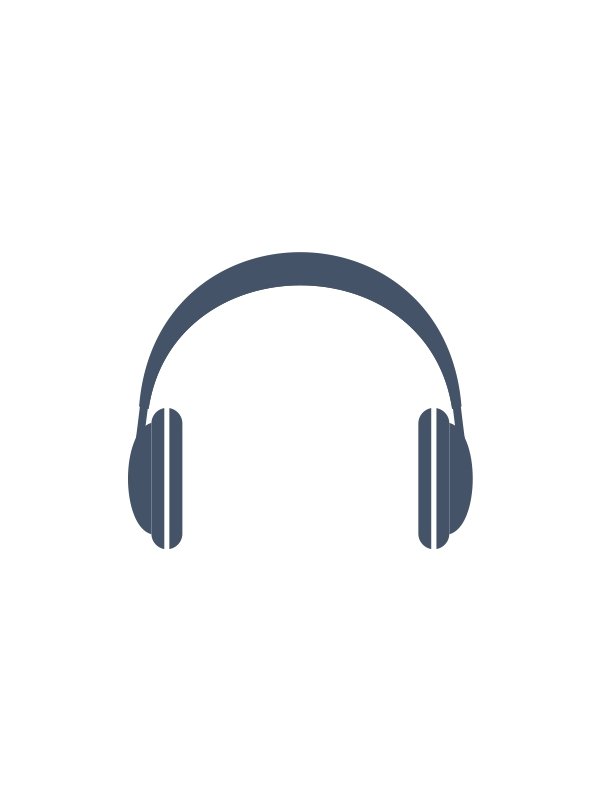 For Polish-speaking visitors we have prepared:
a basic path, intended for all visitors;
a family path, especially for younger children, with dialogue and content adapted to the level of our youngest visitors;
a trail with a museum game, designed for families and schoolchildren; to take part, visitors need to collect an activity sheet at the entrance, which will be solved during the tour;
an audio-description trail for visually impaired visitors;
a trail in Polish Sign Language (available in a downloadable application for mobile devices).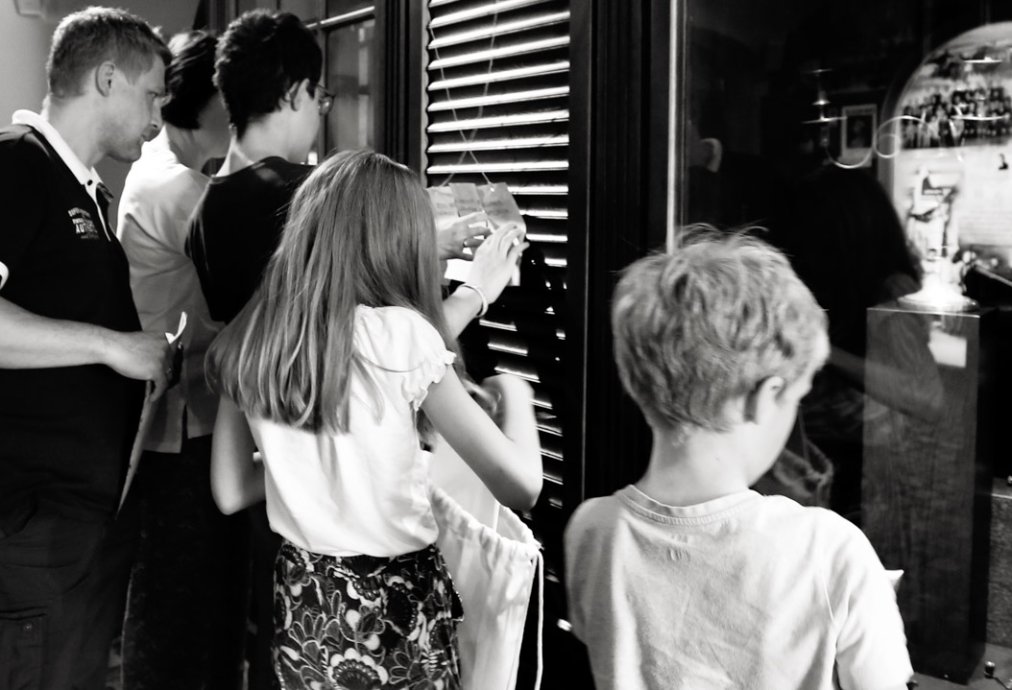 Family visits
We make many efforts to make the Museum a family-friendly place. We take special care of our youngest visitors, so that a visit to the Karol Wojtyła Family Home is an exciting adventure for them.

The exhibition, in addition to some 200 original exhibits, is equipped with many multimedia devices, emitting images, light and sound - thanks to this, learning about the life of Pope John Paul II can be a great opportunity to spend free time with loved ones.

With families in mind, the Museum has prepared an attractive entrance ticket price offer. Family tickets are available for individual, audio-guided or guided tours. For the Large Family Card holders we offer tickets with a 50% discount on the regular price (not applicable to group tickets). Children up to the age of 7 are entitled to a free ticket.

The museum is fully accessible with a pram, which you can take with you on your visit. We have also prepared a quiet room, which can be used by, among others, breastfeeding mothers.
Quiet time in the Museum
With a view to people on the autism spectrum, as well as highly sensitive people and those who may find a visit to the museum difficult with an excess of stimuli. Every last Sunday of the month, for the last two hours the Museum's multimedia and sounds are muted.