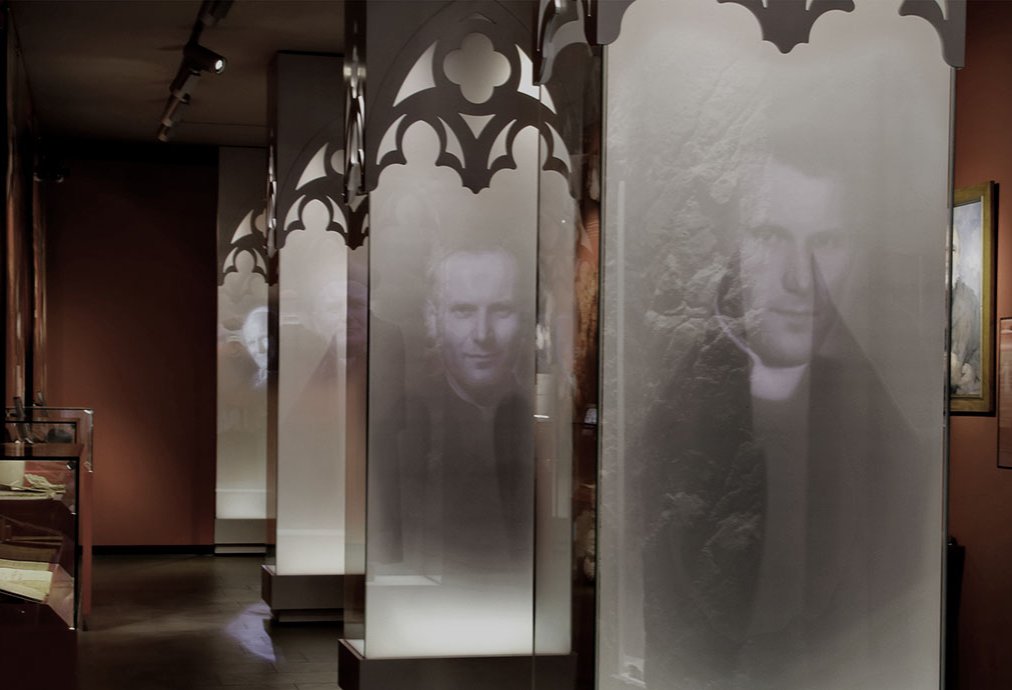 Virtual tour
Discover the exhibition of the Family Home of John Paul II in Wadowice. Follow in his footsteps virtually!
show more
Social narrative guide ETR
For everyone who likes to know what to expect at the Museum. It was created mainly for people on the autism spectrum, but it will probably also be helpful for other visitors.
see more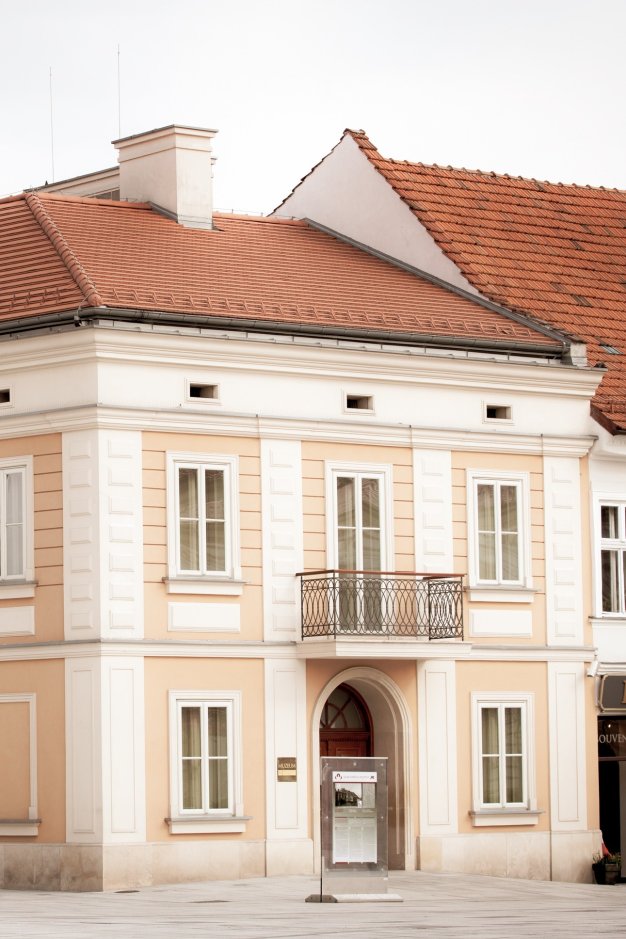 Rules and regulations
Read the rules and regulations of the Museum of the Family Home of Pope John Paul II in Wadowice
see more