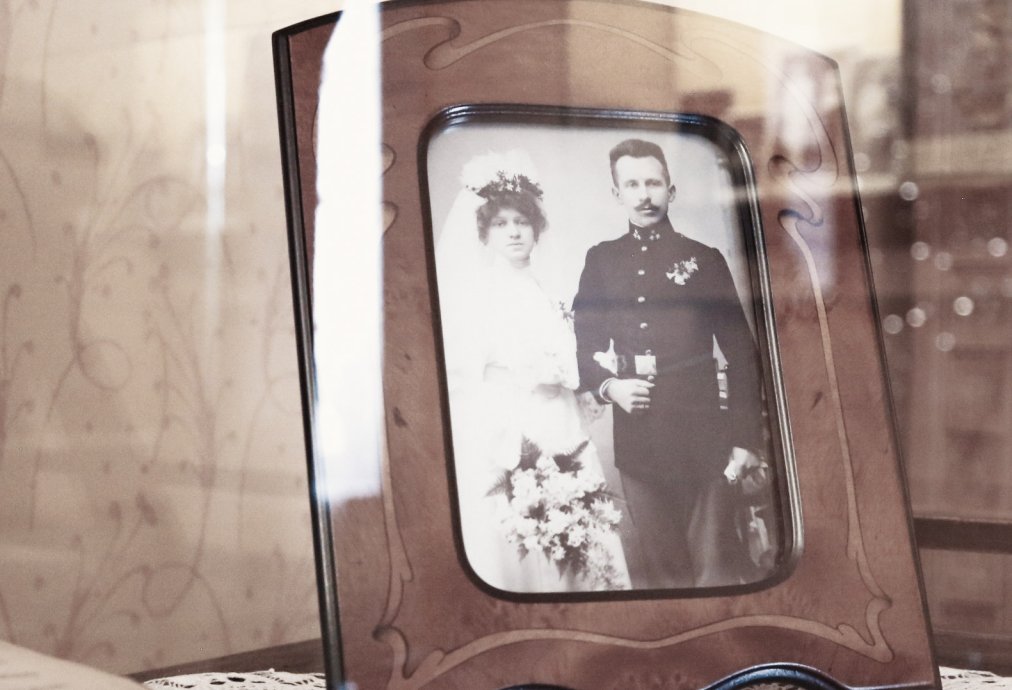 The Wojtyla family
Emilia Wojtyła, née Kaczorowska
Emilia, the mother of the future pope, was born on March 26, 1884 in Cracow, where she was baptized in the St. Nicholas Church. Her father Feliks Kaczorowski (1849-1908) worked in Count Zamoyski's stables in Mazovia and Zamojszczyzna, continuing the family tradition of professional horse care (also making and repairing harnesses, saddles). With the count, he moved to Krakow, and after the count's death, he moved to Biala, where he married Anna Scholz (1853-1897). A few years after their marriage, they settled together in Krakow.
Her family home
In the royal city, Felix was engaged in saddlery: he ran a shop where he rented and repaired carriages. The couple lived to have nine children: seven daughters and two sons. The fifth child was Emilia. In 1890 she began her education - conjecture unconfirmed by archival documents leads to the school of the Daughters of Divine Love.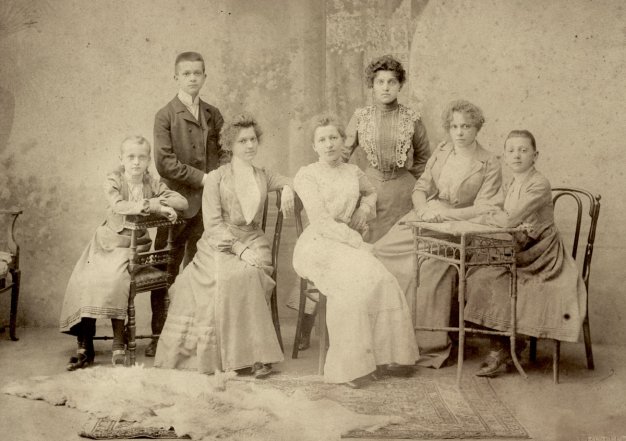 A marriage to Wojtyla
We do not know when Emilia met her future husband, but what is certain is the date and place of their wedding: February 10, 1906, Krakow's Church of St. Apostles Peter and Paul on Grodzka Street, which at the time served as a garrison church. The Wojtyls had three children. On August 27, 1906, Edmund was born in Krakow; on July 7, 1916, Olga was born, who died shortly after birth; and on May 18, 1920, Karol Joseph, the future Pope John Paul II, was born. The Wojtyls initially settled in Krakow, but their family life was subordinated to the military career of Karol Wojtyla senior.
A mother of the pope
As a neighbor recalled, Emilia was an elegant woman and a caring mother. Unfortunately, she was also of poor health. Wadowice neighbor Maria Janina Kaczorowa remembered her this way:
"Mrs. Emilia was very cheerful and always reconciled to God's will, she was seriously ill. From what? It was a mystery to me, because it was not appropriate to ask, it looked like heart and some kind of rheumatism, her legs just grabbed, but I never asked, she was older than me. This was in 1927-1929, and we talked about everything, as neighbors do: about Lolek, whom she loved so much... she worried that she was so powerless... she dressed very modestly, mostly in pastel colors, her hair was long, she combed it, as she used to do, in such a tip. She was already slightly gray. It looked very original. Her voice was quiet, soft and slow (...). She was quiet. She was the epitome of femininity. This is such my opinion. Was she economical in her words? No, I can't say that. She was, I emphasize again, very cultured, such a typical woman of the old days. The ideal woman of the era. She was very well-liked, even strangers noticed her unusual cheerfulness, well, and she was extremely pious."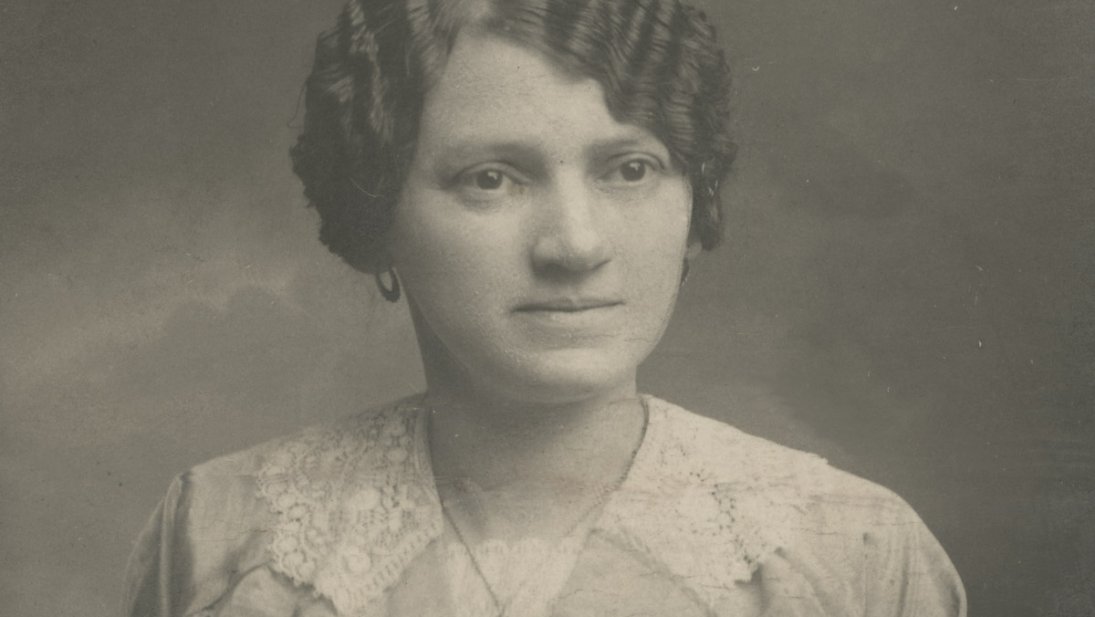 Emilia Wojtyla died in Wadowice on April 13, 1929, at the age of 45. Her death certificate listed heart and kidney failure as the cause of death. A funeral mass was celebrated on April 16 in Wadowice. On April 17, Emilia was buried at the Rakowicki Cemetery in Cracow. She was originally laid to rest in the tombs of her Kuczmierczyk relatives, but in 1934 her ashes were moved to the Kaczorowski family grave, where they still rest today.

As a result of the efforts of the Archdiocese of Krakow, her beatification process began on May 7, 2020. Since then, she has been entitled to the title Servant of God in the Catholic Church.
Karol Wojtyła senior
Karol Wojtyla (senior) was born on July 18, 1879 in Lipnik near Biala. He was baptized in the church in Biala. When he was two years old he lost his mother, Anna née Przeczek (1853-1881). His father Maciej Wojtyla (1852-1923), was a tailor. After the death of his first wife, he was married three times. Of his children, only three lived to adulthood: Karol, Joseph Teodor and Stefania.
Early life
Karol attended school in Biala from 1885 to 1890, and then entered a German gymnasium in Bielsko. After compulsory military service and graduation from the Infantry Cadet School in Lviv, he decided to remain in the army. We know from surviving documents that he was not an active soldier, but did more clerical work.

At first he served in Cracow, where he married Emilia Kaczorowska on February 10, 1906. In 1913, he and his family moved to Wadowice, getting a job with the State Supplementation Commission. The Wojtyls had three children. On August 27, 1906, Edmund Antoni was born in Krakow; on July 7, 1916, Olga Maria was born, who died shortly after birth; on May 18, 1920, Karol Joseph, the future Pope John Paul II, was born.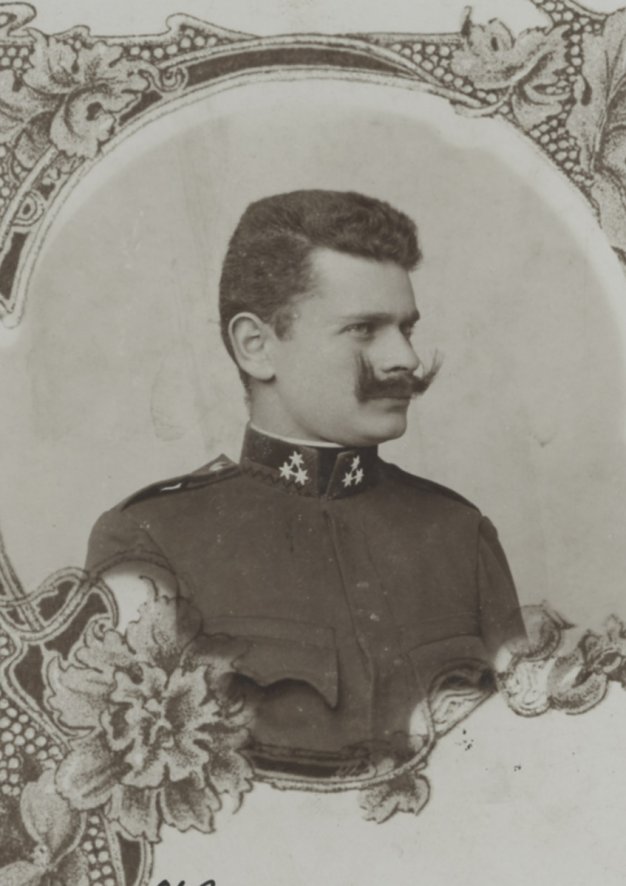 Soldier
In 1918, Karol completed his service in the Austro-Hungarian army and began serving in the Polish army. In 1924 he received the title of lieutenant and retired three years later. Surviving military documents testify that Wojtyla was a reliable and competent military officer who enjoyed the respect and affection of his colleagues.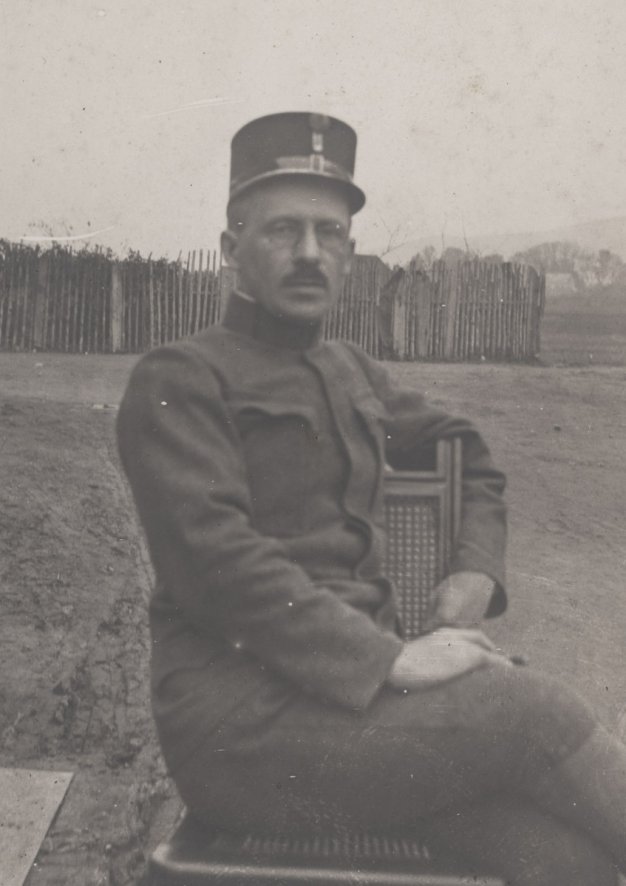 Caring for loved ones...
After his retirement, Karol senior devoted himself to caring for his ailing wife and two sons. After Emilia's death in 1929, he did not remarry, but kept busy at home. Three years later, his older son Edmund passed away.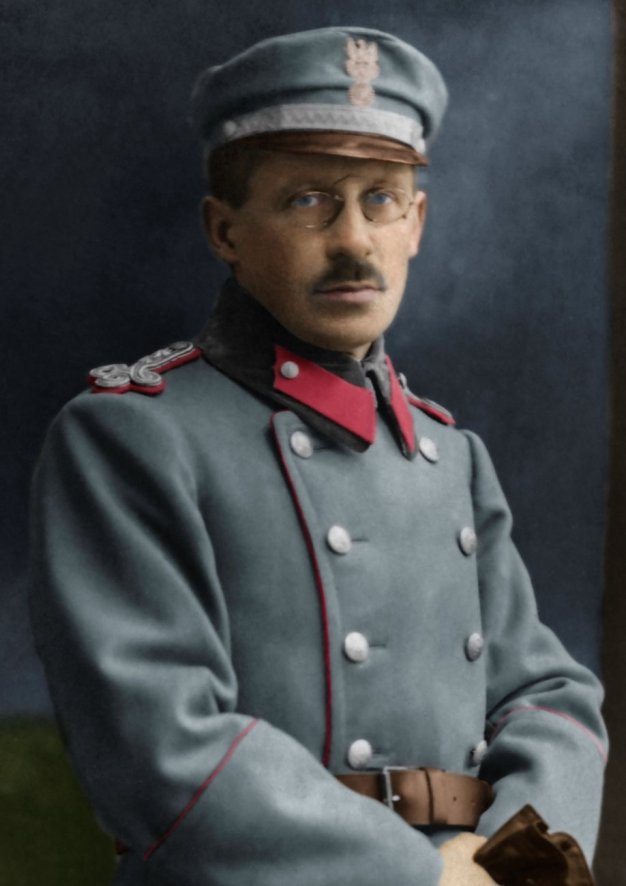 Moving to Cracow
After Emilia and Edmund died, Karol Wojtyla senior was left alone with his youngest son Karol. When the latter passed his high school diploma in 1938 and began studying in Cracow, he moved there with him. They settled in a house owned by the Kaczorowski family, located on Tyniecka Street. In this house Karol Wojtyla died on February 18, 1941, at the age of 63. He was buried in the Rakowicki Cemetery, in the tomb of the Kaczorowski family.

In a conversation with André Frossard, John Paul II recalled his father as follows: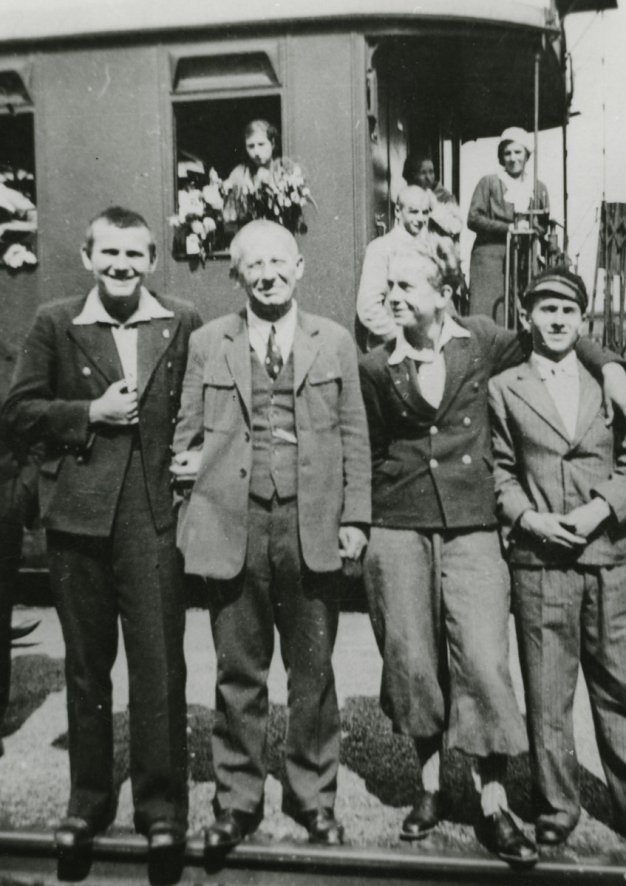 "My boyhood and adolescent years are primarily connected with the figure of my father, whose spiritual life deepened tremendously after the loss of his wife and older son. I looked closely at his life, saw how he knew how to demand of himself, how he knelt down to pray. This was the most important thing during those years that mean so much in a young man's adolescence. A father who knew how to demand of himself, in a sense, no longer had to demand of his son. Looking at him, I learned that you have to make demands of yourself and set an example in fulfilling your own responsibilities. This father of mine, whom I consider an extraordinary man, died - almost suddenly - during World War II and the occupation, before I was twenty-one years old."
As a result of the efforts of the Archdiocese of Krakow, the beatification process of Karol Wojtyla senior began on May 7, 2020. Since then, he has been entitled to the title of Servant of God in the Catholic Church.
Edmund Wojtyła
Edmund Antoni Wojtyla was born in Krakow on August 27, 1906 as the first son of Karol and Emilia Wojtyla. He lived in the city for his early years and completed the first grade of primary school there. He spent a large part of his life in Wadowice, where the family had lived since 1913.
Early life
Due to his father's work, the family moved frequently, so Edmund attended various schools. First in Krakow, then in Wadowice and in Hranice, Moravia. Karol Wojtyla senior wanted his son to become a military officer. In 1916, after completing the fourth grade of elementary school, Edmund began his studies at the Lower Military School in Enns. He was 10 years old and spoke German to a sufficient degree, and was admitted conditionally. However, his outstanding abilities soon became apparent and he very quickly joined the top cadets.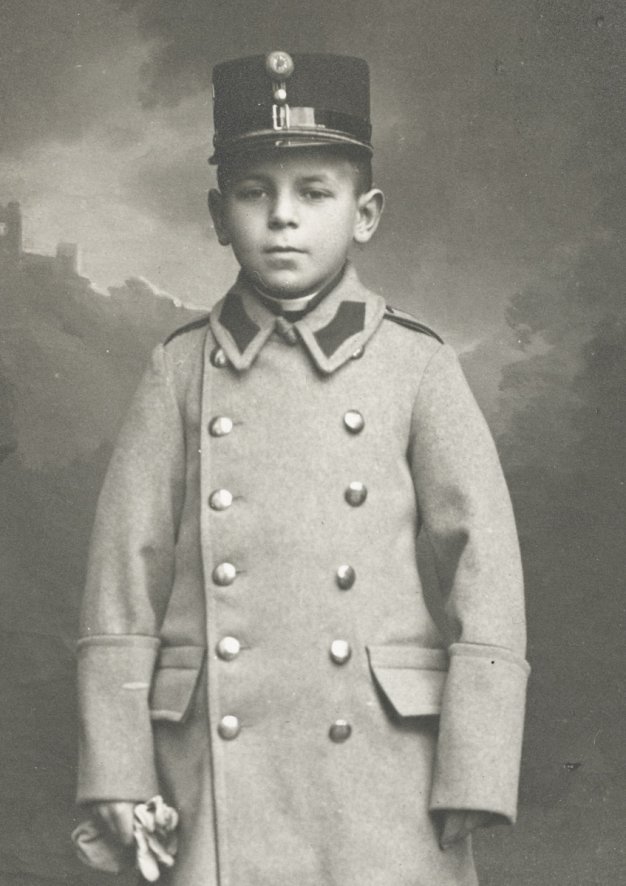 Return to Wadowice
After the fall of the Austro-Hungarian monarchy and after Poland regained its independence in 1918, the Wojtyla family returned to Wadowice. Edmund continued his education at the Male Gymnasium in Wadowice. In 1924 he passed his high school diploma with a perfect score. He was a diligent and ambitious student.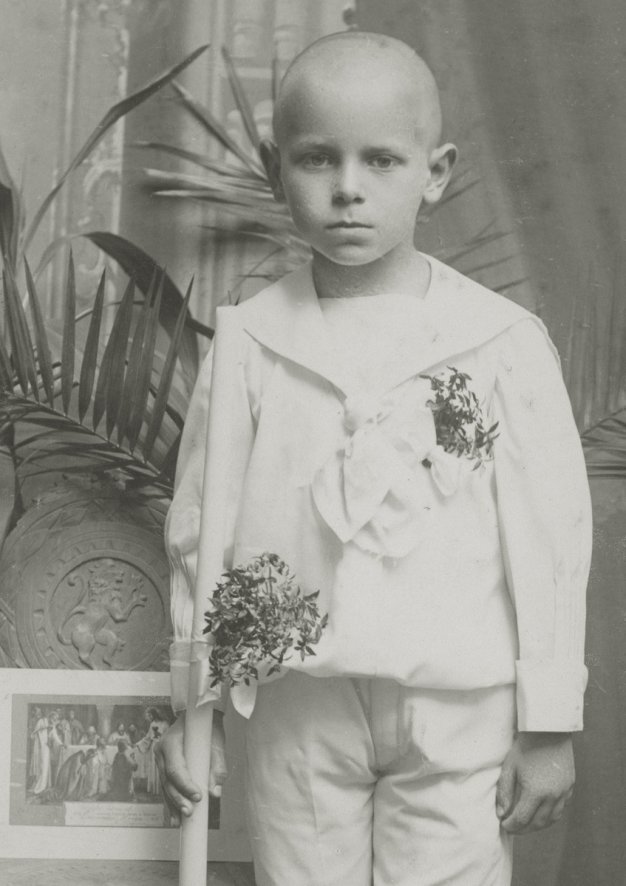 Older brother
On May 18, 1920, his brother Charles Joseph was born, with whom he shared a friendship. To understand how fortunate this was, it should be remembered that four years earlier in the Wojtyl family Olga was born, who died after sixteen hours of life.

Mundek, as he was called at home, was a tireless helper in caring for his younger brother. He was often seen walking with Karol. Thanks to their brotherly love and mutual support, they survived the difficult time after their mother's death in 1929.
Shared passions
Edmund was an active young man who developed his many passions. He took his younger brother to soccer games, taught him to swim in the nearby Skawa River and to ski. It was also with Edmund that the future pope hiked in the surrounding mountains and saw the Tatra Mountains for the first time. The brothers also shared a love of literature and theater.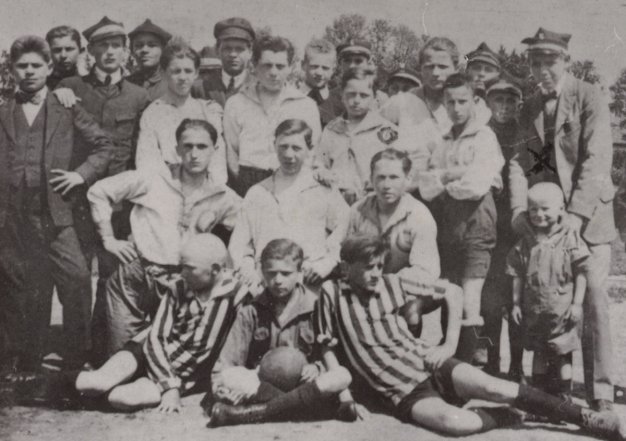 Jagiellonian University
After passing his high school diploma in 1924, Edmund began studying medicine at the Jagiellonian University. He moved to Krakow, which meant less frequent contact with his parents and beloved brother. For six years he gained knowledge and practical skills that made him a great doctor. Edmund's abilities, talent and hard work were admired by professors and fellow students. This time was not only a period of hard work, but also financial difficulties.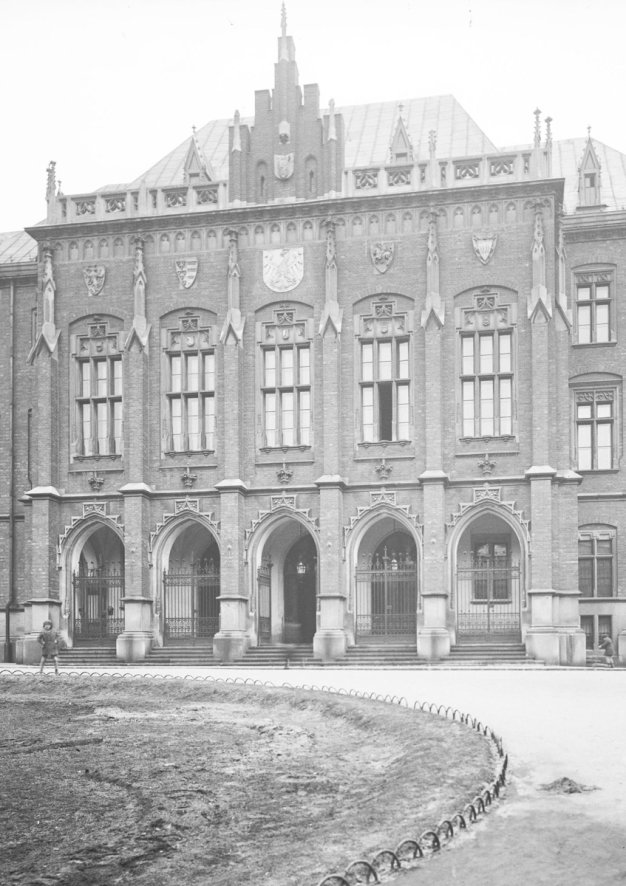 Whenever the opportunity arose, Edmund visited his family in Wadowice. As a medical student, he probably helped his suffering mother. He spent a lot of time with little Karol, who looked forward to the arrival of his older brother. Edmund graduated with honors. His father and brother attended the doctoral promotion ceremony, which took place on May 28, 1930 at the Collegium Maius of the Jagiellonian University. After receiving his diploma, Edmund Wojtyla began his dream job. He was a doctor by vocation.
M.D.
At first, Edmund found employment as a doctor at the Wadowice Hospital, where he had already worked as a student. On October 1, 1930, he began working at the Pediatric Clinic of the Jagiellonian University in Krakow. He wanted to treat children, and had a great approach to young patients. He stayed in Krakow for another six months. On April 1, 1931, he began working at the General City Hospital in Bielsko. There he was often visited by his father and Karol, younger brother.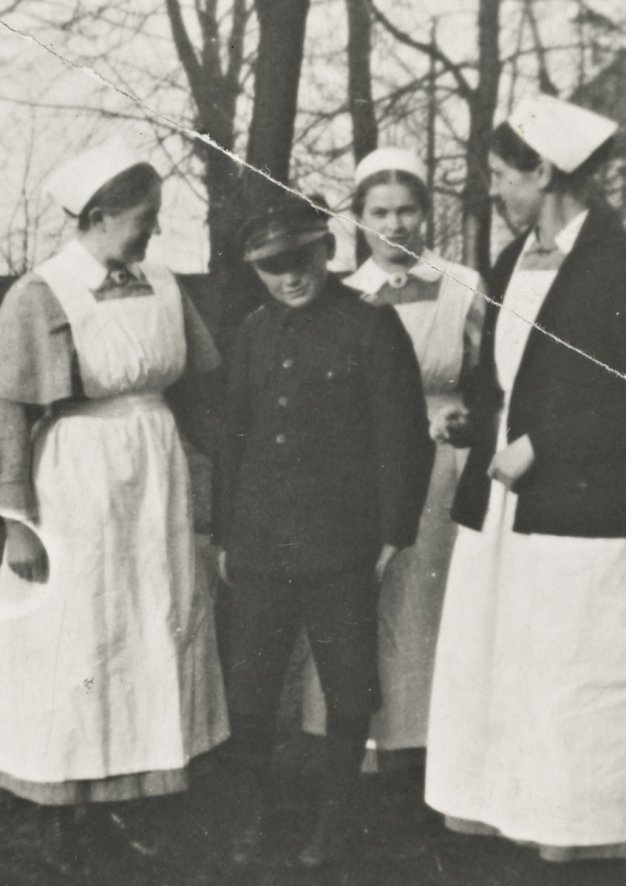 In his work, he showed great respect and understanding towards patients. Patients valued his knowledge and professionalism. He had the courage to use the latest medical advances and various forms of therapy. He arranged theatrical performances for his patients to make their stay at the hospital more pleasant. He performed for them alone or in the company of his younger brother, who as a junior high school student had already taken his first acting steps. Work improved Edmund's financial situation, and he probably supported his relatives.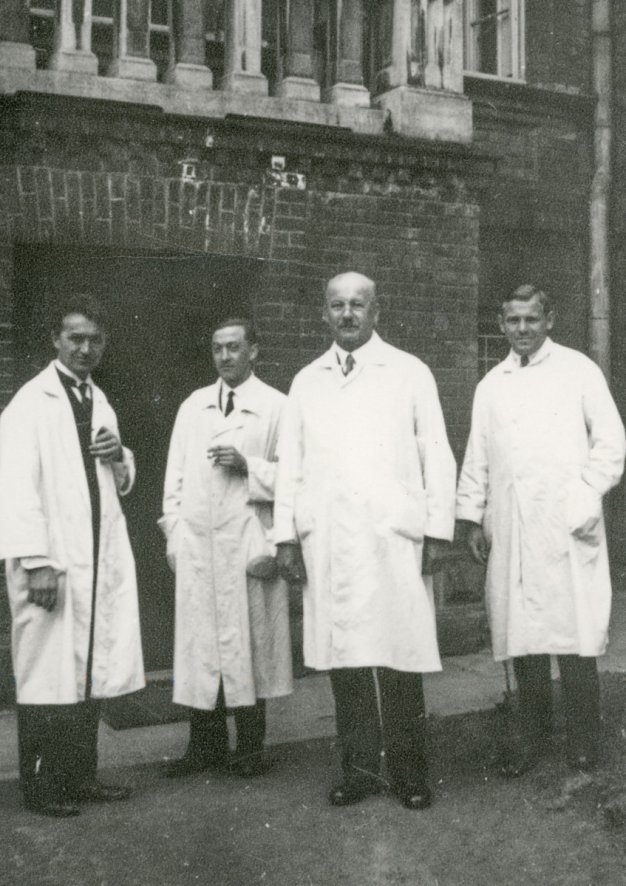 Unexpected death
Dr. Edmund Wojtyla looked after the patients entrusted to him with great devotion. This was also the case in November 1932, when he tried to cure a young patient suffering from diphtheria (scarlet fever).
On December 4, 1932, Edmund Antoni Wojtyla died. As the Illustrated Daily Courier reported, Dr. Edmund was an excellent doctor and a valuable man. He left behind the sincere grief of those who knew the uncommon qualities of his mind and heart.
On December 6, 1932, a solemn funeral was held for Edmund. He was farewelled by officials, co-workers, patients and Bielsk citizens. He was buried in the Bielsk necropolis, and later - in the family tomb of the Wojtyls, in the Rakowicki Cemetery in Cracow.
Many years later, his unexpected death was recalled by John Paul II as follows:
"These are events that are deeply engraved in my memory - the death of my brother probably even more deeply than that of my mother, both because of the special circumstances, one might say tragic, and also because of my then already greater maturity. I was twelve years old at the time of his death."
John Paul II in conversation with André Frossard, "Do not be afraid"