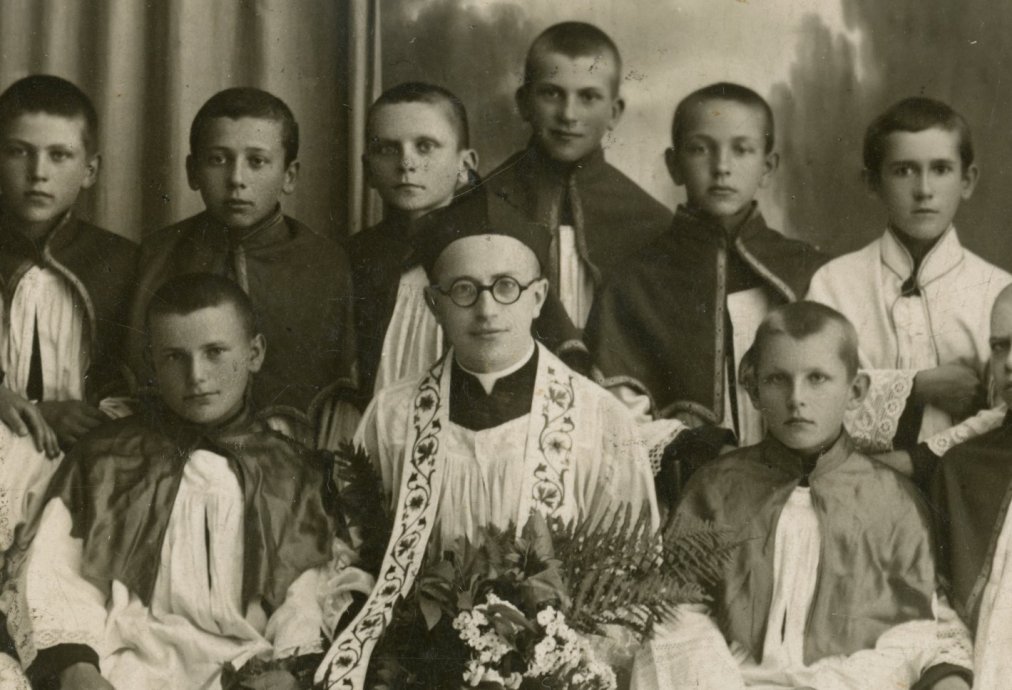 Wadowice 1920-1938
Karol Jozef Wojtyla (John Paul II) was born on 18 May 1920, in Wadowice, as a son of Karol Wojtyla and his wife Emilia Kaczorowska. The atmosphere in his family home, the people around him and his close friends strongly influenced the spiritual and intellectual development of the future Pope.
Life in Wadowice
On 20 June 1920 Karol's parents carried  their one month' old son to  the church dedicated to the Presentation of the Blessed Virgin Mary, where he was baptized and received the name of Karol Jozef. In the Baptismal Register from the year 1920 there is an entry in Latin: "Karol Jozef Wojtyla, the son of Karol Wojtyla and Emilia Kaczorowska, born on 18 May 1920, baptized on 20 June 1920, Godparents: Jozef Kuczmierczyk and Maria Wiadrowska, Baptised by Franciszek Zak, military chaplain" (Vol. IV, p. 149 item 671).
"When in thought I look back over the long path of my life, I reflect on how the surroundings, the parish and my family brought me to the baptismal font of the church of Wadowice, where I was, given on 20 June 1920 the grace to become a son of God, together with faith in my Redeemer. I have already solemnly kissed this font in the year of the Millennium of the Baptism of Poland, when I was Archbishop of Krakow. Today I wish to kiss it again as Pope, successor of Saint Peter".
John Paul II, Wadowice, 7 June 1979
Childhood
Little Karol was called Lolek by his family and close friends and from childhood he experienced great care and love from his family. His friends kept in their memory a picture of Emilia Wojtyla who often spoke with conviction "You'll see my Lolek will once make a great man". Karol's most reliable childhood friend was his elder brother, Edmund. He was an excellent student of medicine. Later he became a doctor, however, he could always find time to make trips with Lolek, play football and talk. At the age of twelve, from the time of his brother's death, Karol lived alone with his father, who tried to bring him up to be a good person. Three places had a significant impact on shaping Karol's character: the church, the school and the theatre.
"With filial devotion I kiss the threshold of the family home, expressing gratitude to Divine Providence for the gift of life handed to me by my parents, a warm family nest, for the love of my family, which gave a sense of security and power, even when they had to experience death and the difficulties of everyday life in troubled times"
John Paul II, Wadowice, 16 June 1999.
Main square 2, flat number 4
"With profound veneration I also embrace the threshold of the house of God,
the parish church of Wadowice, and in it the Baptistery, in which I was joined to Christ and received into the community of his Church. In this church I made my first Confession and received my First Holy Communion. Here I was an altar boy. Here I gave thanks to God for the gift of the priesthood and, as Archbishop of Kraków, I celebrated the Twenty-fifth Anniversary of my Ordination to the Priesthood. God alone, the giver of every grace, knows what goodness and what manifold graces I received from this church and from this parish community. To him, the Triune God, I give glory today at the doors of this church.
John Paul II, Wadowice, 16 June 1999
Church
The parish church in Wadowice, which can be found in the neighbourhood where Karol Wojtyla was born and lived, was an important place in his life. From an early age Lolek willingly took part in the Holy Mass and service. He was encouraged to serve at the altar by priests and his parents, but especially by his father.

He was shaped by priests, which were his catechists, carers of the altar boys and ministers involved in the Marian Sodality, including Rev. Kazimierz Figlewicz and Rev. Edward Zacher.

He owes his veneration of Our Lady of Mount Carmel to the Carmelites from Górka. However, it was his father who instilled in Karol the love for the Calvary Sanctuary in Kalwaria Zebrzydowska and the Kalwaria Paths. It all gave shape of his future.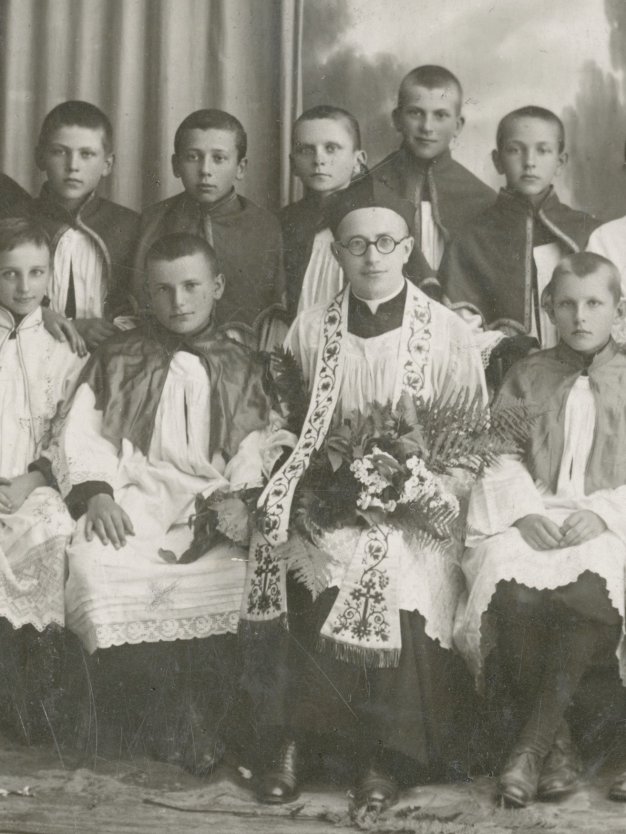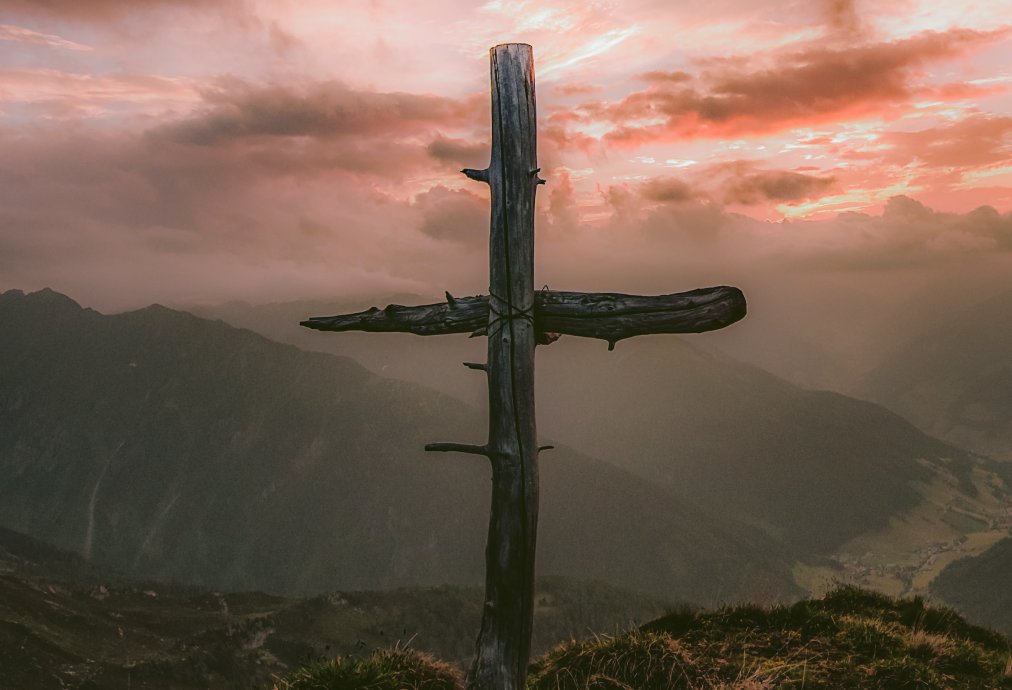 At the age of ten, twelve, I was an altar boy, but I must confess that not to zealous. My mother was already dead…My father seeing my indiscipline said one day: "You are not a good altar boy. You don't pray enough to the Holy Spirit. You should pray to Him". And he showed me a prayer (….) I did not forget it. That was an important spiritual lesson, long-lasting and stronger than all that I could pull out from reading or teaching that I received. For this day I hear the conviction with which my Father spoke to me"
(Andre Frossard "Portrait of Pope John Paul II).
Sisters of the Nazareth
His early years were also marked by the Sisters of Nazareth, leading orphanage for children in Wadowice, which Lolek also attended.
"In my days there were only the Sisters of Nazareth and I was even going there at age, when a person is called a 'baby'"
(John Paul II, Wadowice, June 16, 1999).
The school
Karol Wojtyla began his education in the four-class elementary school in 1926. His class was very large, since there were over sixty students. The boys learned Polish language, religion, arithmetic, singing and drawing, handwork and gymnastics. His colleagues remembered Lolek as a talented student and a good friend. He was happy to assist them in learning.  He finished elementary school with honours.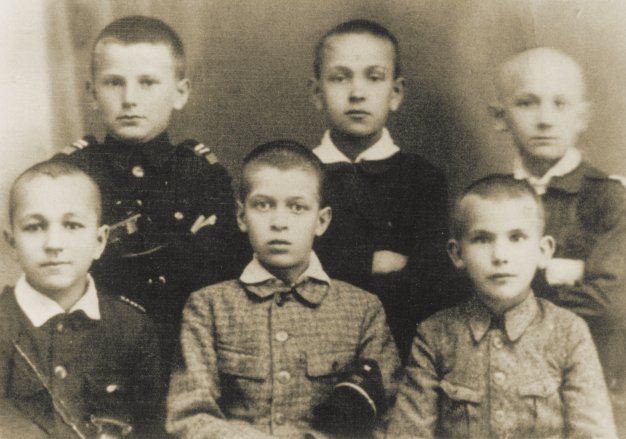 In 1930, Karol began to attend the Marcin Wadowita eight-class Gymnasium, which was located at 16 Mickiewicz Street (formerly Wiedeńska Street). There, on the wall, there was a meaningful old motto of the Roman poet Albiusa Tibullusa: "Casta placent superis, pura cum veste venite, et minibus puris sumite fontis aquam" (God likes everything that is pure, so come in a clean robe and with clean hands draw water from the source). Karol was developing his humanistic interests; his favourite subjects in addition to Polish language were Latin, Greek and religion…. He was a diligent student, always trying to help the weaker academic colleagues.  On 27 May 1938 after passing his matriculation exam he graduated from the gymnasium.
"Thanks Wadowice for these schools, of which so much I took a light: first elementary school then this excellent Wadowice Gymnasium dedicated to Marcin Wadowity"
John Paul II, Wadowice, 14 August 1991.


"In mind and heart I go back to my peer colleagues, the boys and the girls, both from primary school years, and perhaps even more from the years of secondary school, because they lasted longer. I belonged to that generation that went to eight- class Gymnasium. I also go back, together with my peers, to our parents, our teachers and professors. Not many of them are still alive. Some of my peers, especially those with whom we graduated together in 1938 (…)"
John Paul II, 7 June 1979
The theater
Since his childhood, he was taught Polish literature by his father. School education enabled him to know and acquire a taste for national, classic and world literature. As a student of gymnasium Karol played in Antigone, Balladyna and the Undivine Comedy. But the unique way of declamation of poetry or other texts he learned from Mieczyslaw Kotlarski. 

Karol Wojtyla moved from Wadowice with his father in 1938 to study Classical Polish in Krakow.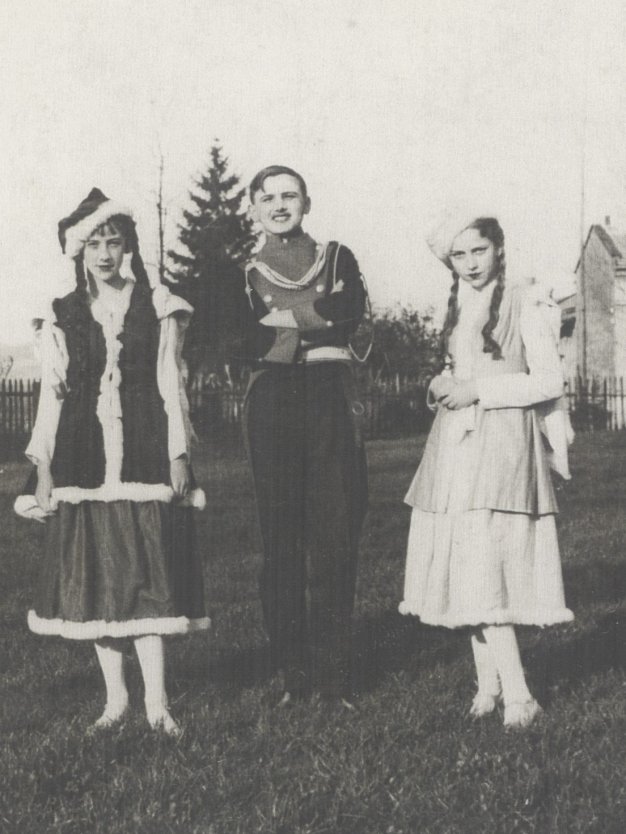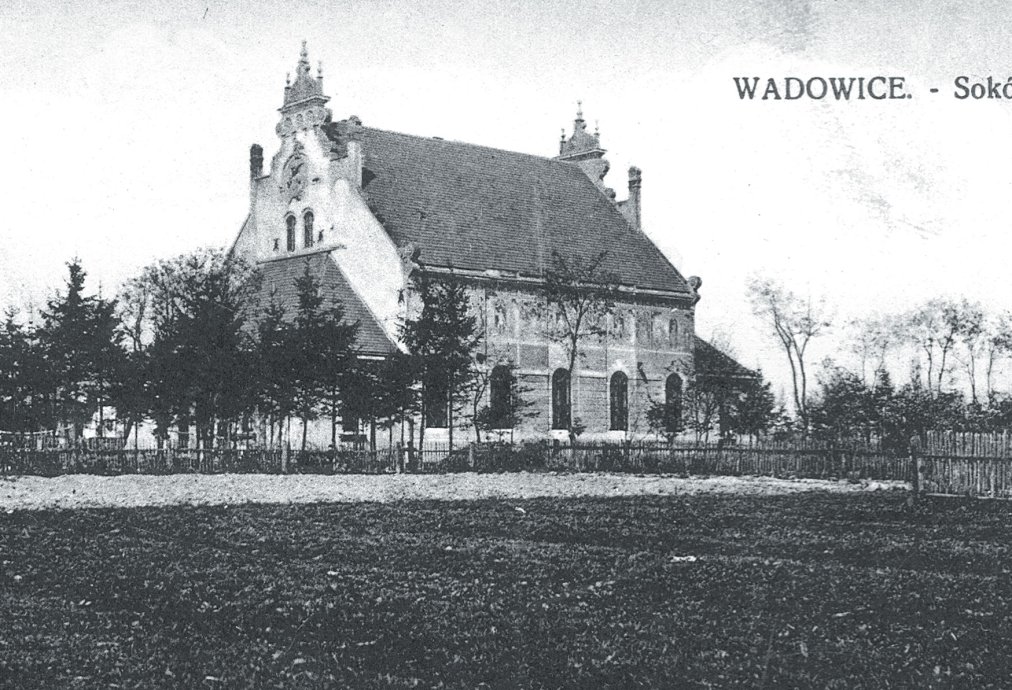 "At it (Mickiewicz Street) is a Gymnasium dedicated to Marcin Wadowity, where I was a student for eight years. At first I was a student of primary education here in this building, where the office of the city municipality is now. Then I went to Gymnasium and from Gymnasium to "Sokół" for physical classes. We were also going to "Sokół" to see plays. I also remember Mieczyslaw Kotlarski, the great founder of the speech theatre, I remember my colleagues – Halina Krolikiewiczowna – Kwiatkowska. I recollect also already dead Zbyszek Silkowski, in the house which belonged to the Homme family. In any case, here, in this town, in Wadowice, everything started. My life started, the school started and the studies started, the theatre started and the priesthood started"

John Paul II, Wadowice, 16 June 1999.