The winter passions of Karol Wojtyla
publish date: 31.01.2023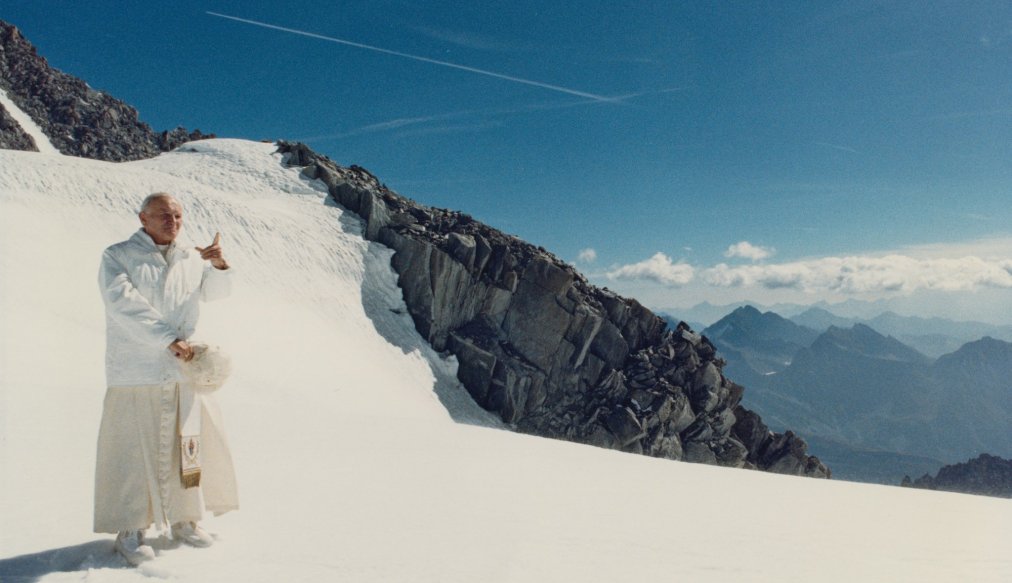 Winter holiday time is an excellent opportunity to engage in physical activity outdoors. From an early age, one of Karol Wojtyla's favorite winter activities was skiing. As we learn from the accounts of John Paul II's schoolmates, the future pope not only skied, but also jumped on two boards.


















Museum tours during the holidays
During the winter holidays, the Museum of the Family Home of the Holy Father John Paul II in Wadowice invites you to visit the permanent exhibition "I was born in Wadowice," which is located in the tenement where Karol Wojtyla - the future Pope - was born and spent the first 18 years of his life.

Among the many unique exhibits, you will also find memorabilia documenting Karol Wojtyla's passion for the mountains. These include his skis, boots, jacket, backpack, cap, which were used during mountain and skiing expeditions.



Children up to the age of 7 are entitled to a free ticket. Discounted tickets are provided for schoolchildren. We also offer an attractive offer for families - family tickets, 50% discount for holders of the Large Family Card, and a variety of sightseeing opportunities - with a guide, with an audio guide (family trail, museum game), individually.

Purchase tickets online: tickets.domjp2.pl
Eugeniusz Mróz recalled a small "ski jump" that was created with Lolek's participation:
"In the winter of 1934/35, we built a ski jump on the Bell with Lolk's participation. Its threshold was a solid beam from under the railroad tracks. It was supplied by Zbyszek Siłkowski. The record of our jump was as high as 6 m and 40 cm, and it belonged to Zygmunt Kręcioch from Chocznia".
Jerzy Kluger, meanwhile, recalled a joint competition on Lysá hora:
"There was a small hill on Lysá hora, and apparently the Pope jumped 27 meters on skis there. In any case, I jumped about 15m".
Cardinal skis
Episcopal and cardinal dignity did not prevent Karol Wojtyla from continuing to practice the sport. In his spare time, he hiked with skis in the Beskid Zywiec, Beskid Maly and Beskid Sadecki, Tatra Mountains, Gorce Mountains, Pieniny Mountains, Beskid Niski, Bieszczady Mountains and Sudetes. As pope, he was a frequent visitor to the Alps. But the closest to the Pope's heart were the Tatras, and in them - as can be judged by the number of returns - two places: Chocholowska Valley and Wiktorówki on the edge of Rusinowa Polana, with the chapel of the "Queen of the Tatras" - Our Lady of Yavorin.
According to one anecdote, one time a journalist asked the future pope:
- Do you get away with skiing, Cardinal? Wojtyla replied: - What doesn't pass for a cardinal is to ski badly! 
John Paul II skied until 1993, when he finally had to give up the activity due to his health.